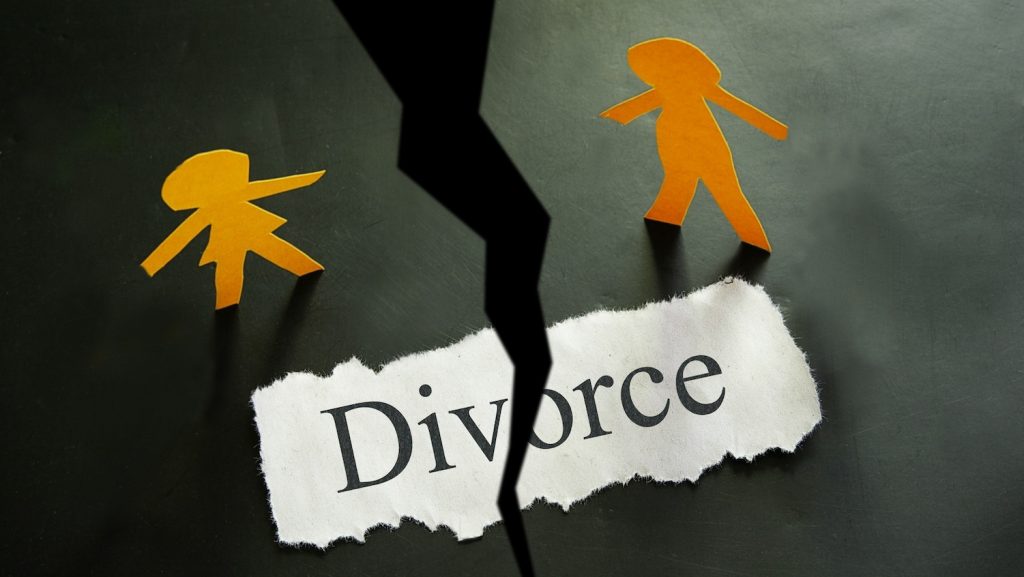 The law dealing with divorce in Ireland is to change from 1st December 2019.
Part 1 and part 2 of the Family Law Act 2019 will come into effect on 1st December 2019.
The Family Law act 2019 reduces the time that the parties must be living apart in order to obtain a divorce. The minimum living apart period will be 2 years out of the last 3 years; it was necessary to live apart for 4 out of the previous 5 years.
The act also gives statutory certainty to what it means to be living apart from the perspective of getting a judicial separation or divorce.
Part 3 of the act, which is not to commence yet, will deal with the effects of a no-deal Brexit, if it occurs, and will deal with the impact of a no-deal Brexit on the recognition of UK divorces and judicial separations in Ireland.
You can read the Family Law Act 2019 here.