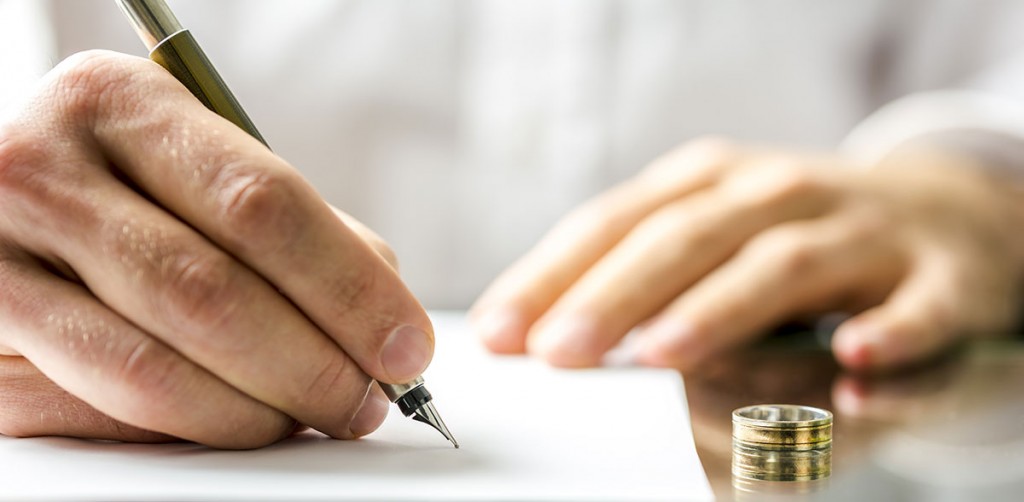 The Legal Aid Board has published a handy guide to maintenance applications in Dublin District Court.
It tells you what to expect if you are making the application yourself and you are not using a solicitor.
It also includes the Statement of Means form which you should fill out and have ready to hand into Court, or exchange with the other party, if necessary.